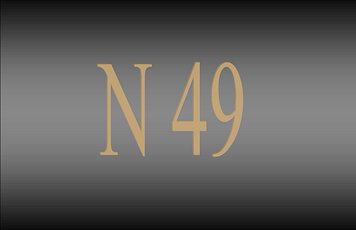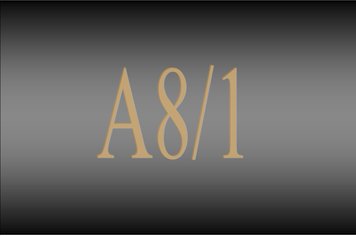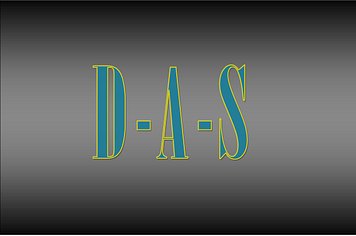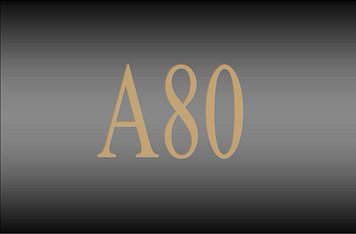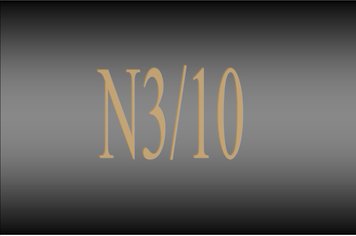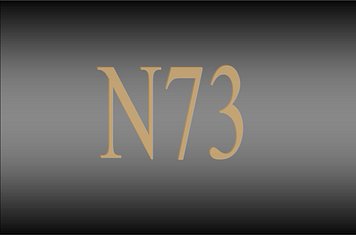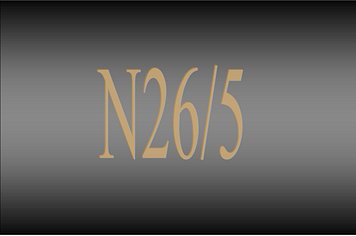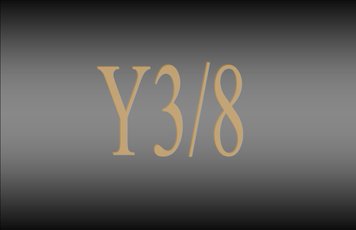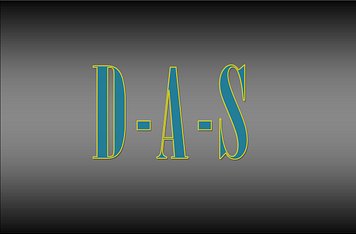 Mercedes Steering Agnle Sensor
The steering angle sensor (SAS) is a critical part of the ESC system that measures the steering wheel position angle and rate of turn. A scan tool can be used to obtain this data in degrees. The SAS is located in a sensor cluster in the steering column etc......
Special wiring set & Testing cables
Some special wiring for cars , Headlights
connectors , breakout box to
work accurately , more differently
safe on the table etc.....
Mercedes-Benz 7-Speed automatic transmission transfers engine power to the road with even greater ease and boasts a winning combination etc......
Mercedes main engine wiring

harness rebuild
Mercedes ISM intelligent servo module
Mercedes-Benz engine control unit in general they have many problems commonly causing the engine fan to run at full speed,or the engine not starting hot,also this ECU commonly experiences fault codes with throttle body and alternator serial interface etc ......
Mercedes-Benz service lost and repair keys,we have experience
for test and repair most MB smart keys from old to
newest generation etc ......
We all know that all 1991 to 1996 of Mercedes cars have
major problem,biodegradable wiring harness insulation
plastic insulation flakes off on main engine
harness,throttle body harness etc ......
Mercedes-Benz electronic ignition switch there is different problems
for each generation , commonly
fails allowing the key will turn but no ignition lights , several
electronic systems to stop
functioning etc ......
Mercedes-Benz intelligent servo module ISM for direct
select A80
is mounted on the left side of the automatic transmission
in the direction of travel it allows the
system to read the etc ......
Mercedes-Benz electronic steering lock W204,W207,W212
the most common immobilizer failure on this generation is caused
by the steering lock which can cause the vehicle do not start ,
no dash lights etc ......